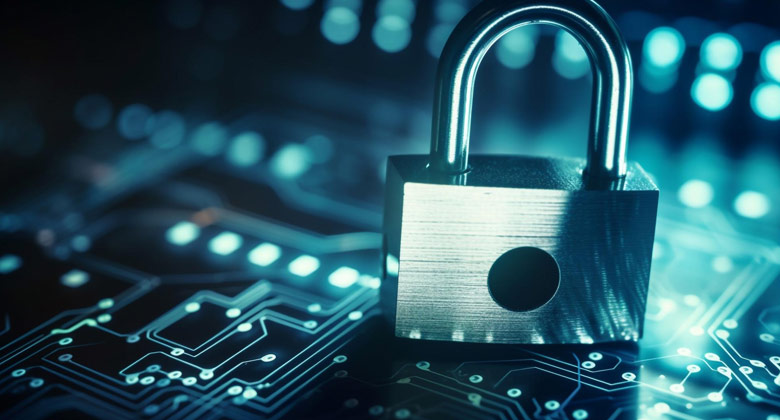 According to the Allianz Risk Barometer 2018 report, cyberattacks have been listed as the number one threat South African businesses face.
38% of the South African respondents indicated that cyberattacks remain the top concern for businesses for the third year in a row. Business interruption came in second at 34%. About 29% said changes in legislation and regulation are also among the top concerns. The Allianz Risk Barometer is based on the insights of over 1 900 risk management experts from 80 countries.
Multiple threats such as data breaches, network liability and hacker attacks make cyberattacks the largest threat, not only in South Africa but also the United States, United Kingdom and Australia. In October last year, more than 30 million South Africans' personal information was exposed online in what is considered the country's biggest data breach. 
CipherWave recently added a fully managed firewall service to its comprehensive product stack. Given the wide array of firewall products to choose from, CipherWave decided on Fortigate as its preferred firewall technology product, due to its strong firewalling stack, feature rich offering including URL filtering, intrusion detection and intrusion protection. 
Firewalls are one of the most vital components of any network. Taking into consideration the dangers posed by viruses, malware and unknown network trespassers, the protection of the corporate network is paramount.
The managed firewall service is an end-to-end service consisting of pre-implementation consultancy, design of a connectivity security policy, deployment of a firewall device, management and, 24/7 monitoring and support. With managed firewall services there is no need to buy, deploy or manage various point solutions. Companies simply subscribe to the service and a team of experts maintain the solution to ensure that it provides complete protection against constantly evolving perimeter and web-based threats.
Business Benefits
Fully managed firewall provided on a subscription basis
Delivered based on client's business requirements
24/7 support
Features
User authentication
Web content filtering and control
Intrusion detection and prevention
Cyber threat monitoring
Application control
Dynamic routing protocols
Policy based routing
Server load balancing
Traffic shaping capabilities
CipherWave is a South African Internet Service Provider (ISP) that provides growing businesses a range of solutions to help them connect, communicate and collaborate with their customers, employees and suppliers. We own and manage our own network infrastructure, which enables us to provide efficient, speedy service and support that our customers can count on 24/7.