In a world where remote working and digital tools are standard practice, leveraging a unified communications strategy to improve business efficiencies is pure logic.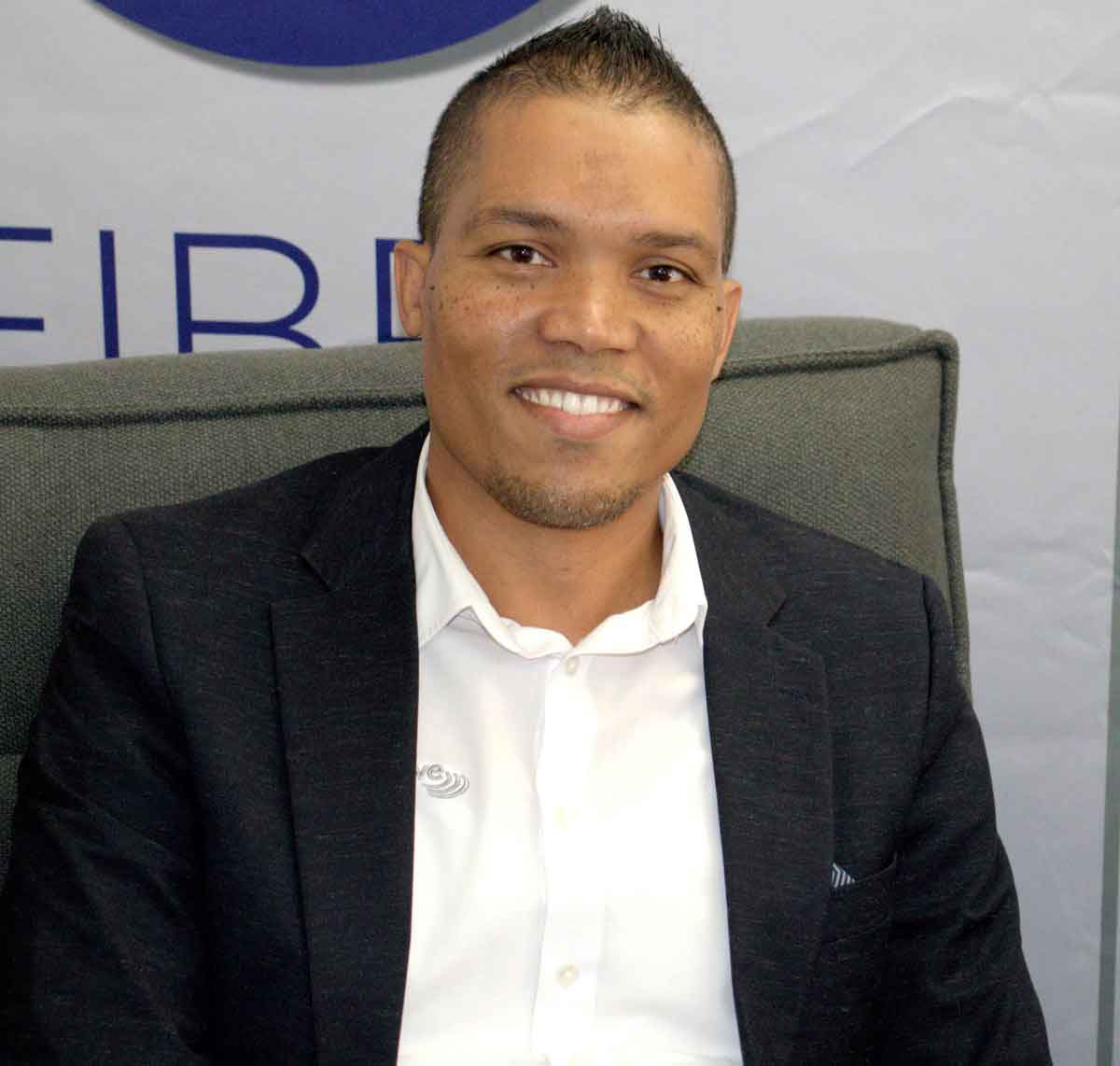 With the growing acceptance of remote work as a facet of operations today, and the increasing demand for collaboration tools that accompanies this, the concept of unified communications (UC) has once again risen to prominence.
According to Wayne D'sa, CEO of CipherWave Business Solutions, many businesses today are moving towards a UC approach in respect of their telephony requirements. He explains that this approach sees companies integrating traditional telephony with other digital technologies like Microsoft Teams Calling, as they seek to maximise their IT spend.
"A growing number of organisations are moving from the traditional on-site PBX to a hybrid cloud PBX solution. Having your telephony in the cloud is vital today, as enterprises utilise not only the phone, but also multiple other communications channels – from e-mails and social media channels to collaboration tools like Teams, Slack and Zoom. UC is, of course, the answer on to how to bring together multiple communication methods in a centralised stream," he says.
"The key to successfully implementing UC is interoperability. In other words, all the various technologies being used must be capable of communicating with one another. This means that it is imperative to seek out a provider that has built a platform that offers an all-encompassing solution. A good example of this is how Microsoft has evolved Teams – traditionally used for video-conferencing – to include Teams Calling, which allows for the ability to make phone calls on the platform as well, in conjunction with a voice partner."
He points to the modern contact centre as a great example of how to integrate various communications solutions into a single stream. Some contact centre solutions have the ability to integrate their ticketing system, WhatsApp messages, social media messaging and traditional telephone calls, allowing customers to engage with a company from the communication channel of their choice. It is the effective integration of these various channels that ensures that UC is so successful.
"A good UC solution is one that can complement newer telephony technologies, like a cloud-hosted PBX platform, thus allowing the office phone to be hosted in the cloud and giving the user the ability to use a desktop application to make and receive calls from the office phone, even when working from home. You can also download an app on your cellphone that allows you to receive calls to your office line while on the go."
It's important to work with service providers who have experience here, he notes, as it is necessary to undertake a proper needs analysis of a customer's business first.
The service provider needs to clearly understand exactly what the customer is trying to achieve, what they want to use the service for in order to recommend the best solution.
"It is worth mentioning that adopting a UC solution will help to consolidate spend, as one of the key benefits lies in eliminating the need to pay for multiple technology licences. Instead, one can consolidate these digital solutions under a single service provider, obtaining cost, service and maintenance benefits, as well as a single point of contact for any potential challenges." Such consolidation, he continues, also makes it easier for the service provider to deliver an enhanced digital work experience for employees – especially those working remotely.
"I think this demonstrates the true virtue of UC in that it improves the ability of people working from home to do their jobs effectively. I believe we will see an exponential increase in its uptake, as more organisations explore new methods of working and adopt the technologies that make this possible."
"Moving forward, we will see increasing integration between various platforms and more APIs developed for these software platforms. In fact, I think it is safe to say that UC is helping to move the needle significantly from proprietary technologies to the adoption of an open standard. After all, an increasing number of technology providers are now opening their platforms to integration, to enable simpler collaboration," he concludes.
By Rodney Weidemann for CipherWave
By ITWEB