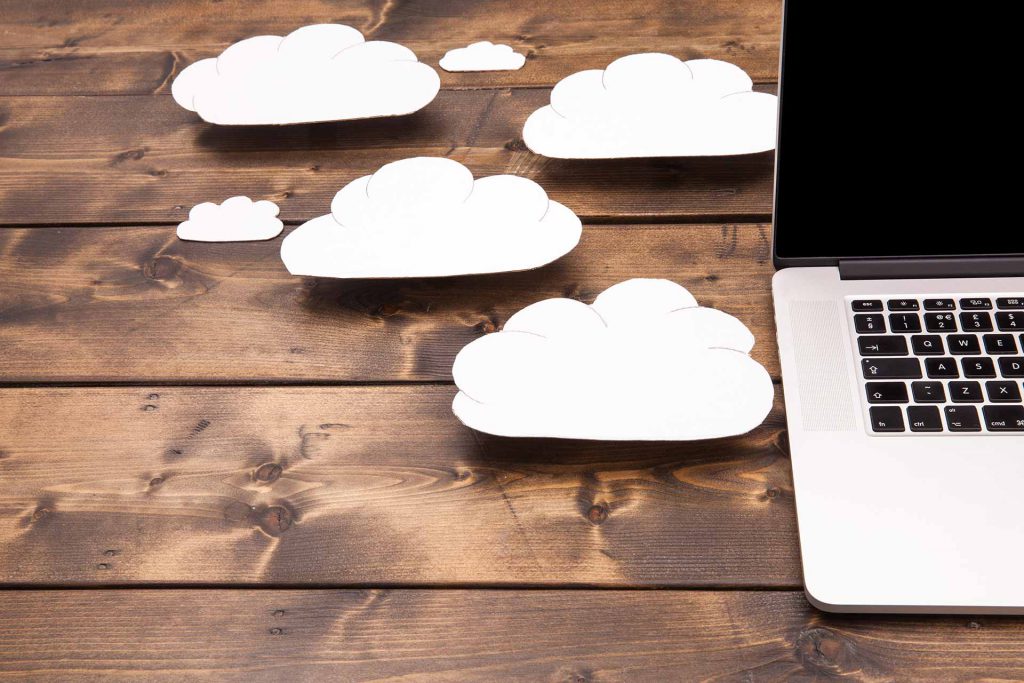 Embracing any cloud solution isn't something that ought to be managed without the slightest hesitation. If your business is considering deploying cloud-based services into your framework, you should know about the advantages the cloud can bring and which service provider will instrument the best overall results for your organisation.
Cloud computing allows us to access huge amounts of computing power by pooling resources in a fully virtualized manner. Instead of outlaying large amounts of capital expenditure on hardware infrastructure or a data centre, migrating to the cloud will allow you to transact with anything from applications to storage from a cloud service provider.
Any service which doesn't require you to be physically close to the hardware that you are using can now be delivered via the cloud. It allows you to facilitate what is essentially a virtual office to give you the flexibility of connecting to your business from anywhere at any time. Your business can literally scale up or scale down your operation and storage needs quickly to suit your situation, allowing flexibility as your requirements evolve.
Whether you experience a natural disaster, power failures or other crises, having your data stored in the cloud ensures that it is backed up and protected in a secure and safe location.
Migrating to cloud-based solutions for your business is certain to offer a higher standard of security that your locally managed system is unlikely to achieve. Hacking techniques are becoming more effective every day, leaving  your systems and data compromised when only using a combination of a unique login ID and a complicated password. Cloud services encrypt all data and provide businesses with sophisticated tools for ease of management. 
Time is one of the most commonly tabled reasons as to why companies aren't backing up their data. Cloud backup doesn't require any additional time commitment as data and files are backed up to the cloud automatically and continuously or as scheduled upon migration. With a few clicks of the mouse, your backed up data can be easily found and restored.
To find out how the cloud can work for your business talk to CipherWave,
CipherWave is a South African Internet Service Provider (ISP) that provides growing businesses a range of solutions to help them connect, communicate and collaborate with their customers, employees and suppliers. We own and manage our own network infrastructure, which enables us to provide efficient, speedy service and support that our customers can count on 24/7.
Along with Iron Mountain, CipherWave is a sponsor at the 2019 MyBroadband Cloud Conference, which is taking place on 6 June at the Gallagher Convention Centre in Midrand. They will be showcasing their extensive cloud offering with special focus on their hybrid cloud capabilities. 
Iron Mountain Incorporated (NYSE: IRM), founded in 1951, is the global leader for storage and information management services. Trusted by more than 225,000 organisations  around the world, and with a real estate network of more than 85 million square feet across more than 1,400 facilities in over 50 countries, Iron Mountain stores and protects billions of valued assets, including critical business information, highly sensitive data, and cultural and historical artefacts.
Visit their stand and be entered into a draw to win a once-in-a-lifetime hot air balloon experience in the clouds for two.